About Fanwood Therapeutic Massage
Fanwood Therapeutic Massage was founded in response to an increasing need for a team approach to overall wellness. Life stresses can impact the body in many ways and not all people find relief with any one particular modality. Therapeutic massage can be extremely beneficial in the rehabilitation process as well as for overall maintenance of the healthy body. Located within the offices of Rosati Family Chiropractic you will find an attentive office staff, a clean and relaxing room with soft music, warm lighting and the fragrant smell of essential oils.
---
Lila Kurtin - Licensed Massage Therapist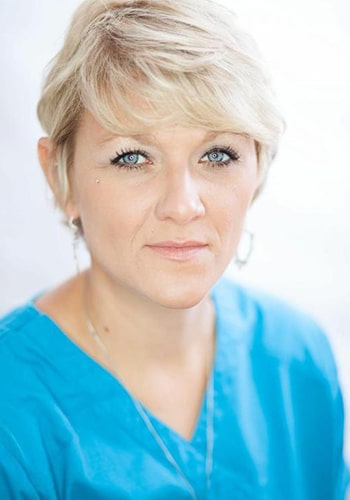 Lila graduated from the Fingerlakes School of Massage in 2010, having completed an intensive 1,000 hour program of study in Ithaca, NY. Her massage career began in the office of Dr. Josesph McAulliffe of Proactive Family Chiropractic in Clarks-Summit, PA. The marriage between chiropractic and massage is one of maximum benefit to the clients, and has served as a place of great healing. Lila also completed a 200 hr Yoga Alliance Teacher Training with her guru, Peter Rajesh Amato in the fall of 2010. Both of these experiences have significantly shaped the work she continues to offer in her present day massage.
Lila is most passionate about health, wellness, movement and creating a safe space for clients to receive the maximum amount of healing. She specializes in modalities that are tailored to the individual client, and looks forward to speaking to you directly about how massage can best be suited to your health regiment.
Some of the modalities that Lila specializes in are: Swedish, Deep Tissue, Prenatal, Sports, Cryotherapy, Reiki, Aromatherapy, Raindrop therapy, Yoga Therapy, and Hot Stones upon request.
OFFICE HOURS
---
Monday
2:30pm - 5:30pm
---
Tuesday
Closed
---
Wednesday
2:30pm - 5:30pm
---
Thursday
Closed
---
Friday
2:30pm - 5:30pm
---
Saturday
9:00am - 1:00pm